Brian Kisner Outreach
Let us introduce ourselves
We are Brian and Sharon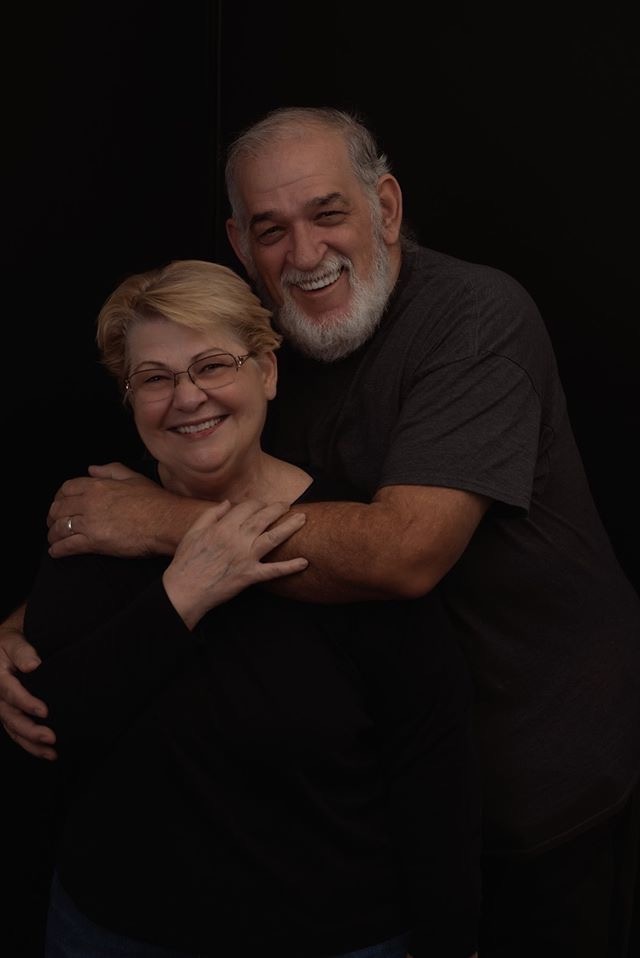 Our Message
Prayer, that is our message. Until we can love one another enough to pray and seek the Face of God for one another, then we fall short of life as God intended
There is nothing as sacred as honor
And nothing so loyal as love
God is honorable and loyal. God is love
We have been actively serving in the Kingdom of God for 42 years. We are passionate and purposeful in our service to God.
There are right ways to do things, and then there are righteous ways to do and purpose our lives.
Background
Sharon has been serving God since a babe. She knows no other life than love for Him,
Brian was Born Again in 1979 when a gas can fire took his face. He told God if He gave him back my face He would serve Him all the days of his Life. I was restored in 14 days, and has kept his vow ever since.
Experience
Sharon has two Doctorate Degrees in Christian Education and Leadership.
Brian has a Master degree in Pastoral Leadership, an Honorary Doctorate in Community and Leadership, and a PHD as a Professor of Christian Education.
WE serve at the pleasure of our King.
JESUS THE CHRIST
Leadership
We founded Bread of Life Tabernacle in Uniontown snd the Uniontown Community Storehouse. We developed Brian Kisner Outreach, and provide leadership to Emerge Tampa Ministries and Legacy School of Supernatural Ministry of Tampa, Florida. We recently founded Mercy University.
www.mercyuniversity.org
Gathering Times
We get together on Zoom on Sunday AM and Wednesday evenings at 7;30 PM for study and fellowship. This is not a church, but just a gathering of saints.
We love giving and receiving….
Brian Kisner Outreach is a non-profit organization that ministers into various nations across the globe. If you would like to partner with us, our greatest need will always be prayer covering. We also welcome financial support and appreciate any gift, large or small. https://needtopray.churchcenter.com/home
Prayer is our Passion, Teaching is our Purpose.